Keelan Male Life Model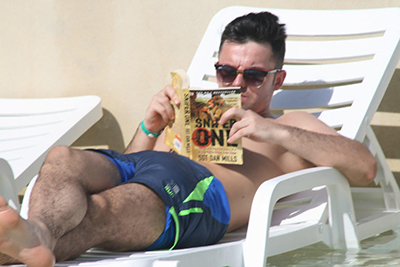 I am available for both personal and group art classes. I am willing to pose in any manner that the client wishes.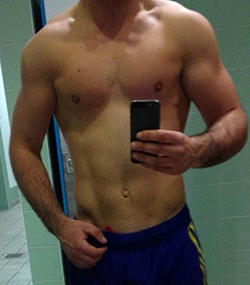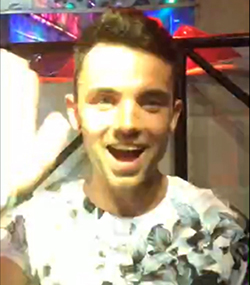 I only need a day's notice and I'm willing to travel to anywhere in Dublin.
I am 24 years old.
You can contact me on 085 7268244.